Bet Pro Exchange is a groundbreaking platform that has transformed the world of online betting. As a peer-to-peer betting exchange, BetPro offers a unique and engaging experience where users can bet against each other rather than against the bookmaker. In this article, we will look at different aspects of BetPro Exchange, from betting options to how to log in to the platform.
5 Important Features of Bet Pro Exchange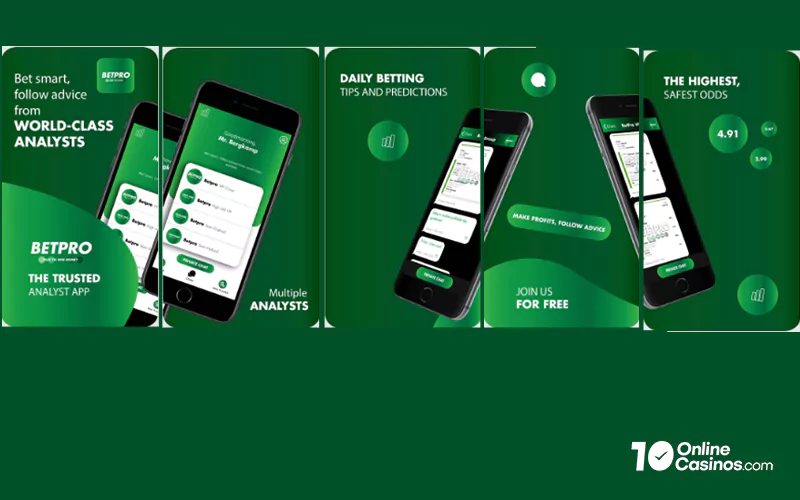 There are many notable benefits to using BetPro for all your betting needs. Let us explore the key features of the BetPro Exchange, which will provide insights into how it has revolutionized the betting industry.
P2P Betting
Enhanced Odds and Better Value
Back and Lay Betting
In-Play Betting and Cash-Out Option
Community Interaction and Transparency
P2P Betting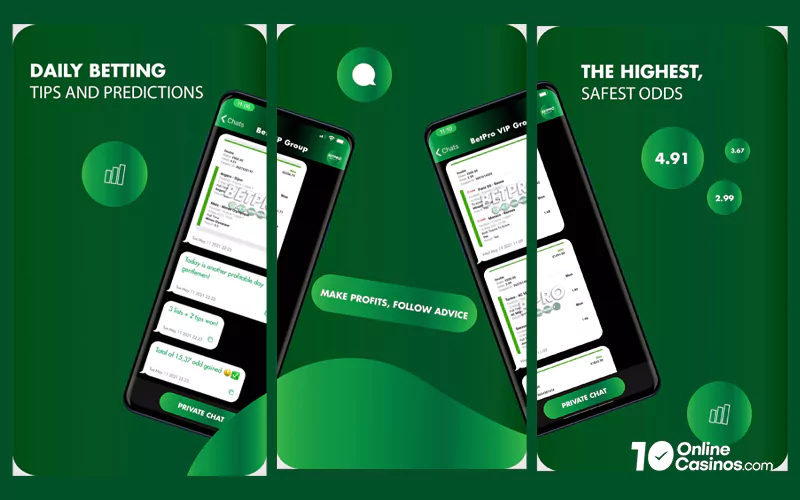 Unlike traditional bookmakers, Bet Pro Exchange allows users to act as both bettors and bookmakers. It facilitates a direct peer-to-peer betting environment where users can place bets on a wide range of sports events, including football, tennis, basketball, horse racing, and more. This innovative approach offers better odds, increased flexibility, and the ability to set your own odds, giving users more control over their betting experience.
Enhanced Odds and Better Value
The BetPro Exchange enables users to find enhanced odds compared to traditional bookmakers. This is because odds on the exchange are determined by the market demand and supply created by the users themselves. As a result, users can often find better value and potentially higher returns on their bets. Additionally, the platform charges a minimal commission on net winnings, which is typically lower than the margins imposed by traditional bookmakers.
Back and Lay Betting
One of the distinctive features of the BetPro Exchange is the ability to both back and lay bets. Backing a bet means betting on a particular outcome to occur, similar to the traditional method. On the other hand, laying a bet means betting against an outcome, essentially assuming the role of a bookmaker. This flexibility opens up various strategies, such as hedging and trading, allowing users to optimize their betting positions and potentially profit from both winning and losing outcomes.
In-Play Betting and Cash-Out Option
BetPro Exchange also offers in-play or live betting, allowing users to place bets during the course of an event. This dynamic feature adds excitement and enables users to respond to changing circumstances and capitalize on favorable opportunities. Furthermore, Bet Pro provides a cash-out option, allowing users to secure their profits or minimize potential losses by settling their bets before the event concludes.
Community Interaction and Transparency
BetPro Exchange fosters an active community of bettors who can interact with each other through features like chat forums and social elements. This creates a sense of camaraderie, encourages knowledge sharing, and provides a platform for users to exchange tips and insights. Additionally, the platform ensures transparency by displaying relevant information, including market depth, liquidity, and historical odds, empowering users to make well-informed betting decisions.
Pros and Cons of BetPro Exchange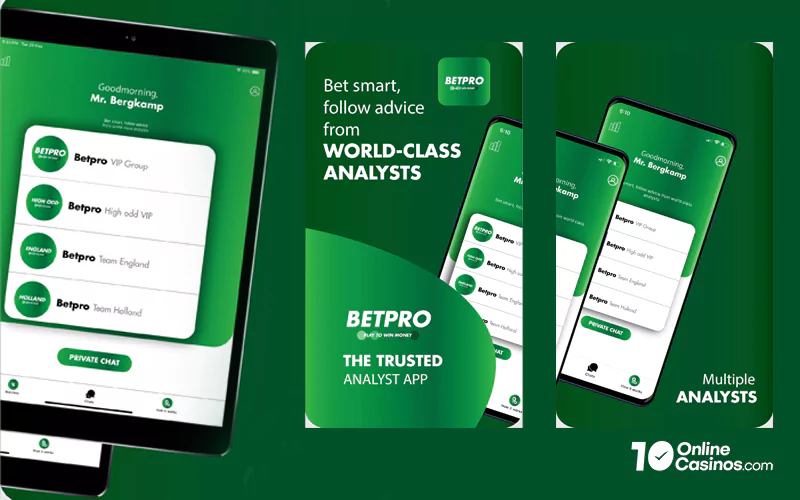 | | |
| --- | --- |
| Pros | Cons |
| Convenient and accessible from anywhere | Potential for addiction or irresponsible gambling behavior |
| Wide range of betting options and markets | Dependence on Internet connectivity |
| Community interaction and knowledge sharing | Potential for fraudulent or untrustworthy platforms |
| Ability to back and lay bets | Potential for technical glitches or downtime |
| In-play betting for real-time wagering | Potential restrictions or legal issues depending on location |
These are a few advantages and disadvantages of using the Bet Pro Exchange platform. You can go through the various points and decide if this is the platform you want. Betting habits differ from person to person; therefore, your way of using the platform is likely to be different from that of other betters.
Payment Options on Bet Pro
BetPro typically offers a range of deposit and withdrawal options to facilitate smooth user transactions. While specific options may vary depending on your location and the platform's policies, here are some commonly available methods:
Credit/Debit Cards: BetPro often accepts major credit and debit cards, such as Visa, Mastercard, and Maestro, for depositing funds into your betting account. This method offers convenience and is widely accessible.
E-wallets: Popular e-wallets like PayPal, Skrill, Neteller, and ecoPayz are often accepted by BetPro. E-wallets provide secure and fast transactions, and they can be funded through various means, including bank transfers and credit/debit cards.
Bank Transfers: Bet Pro may allow users to deposit funds directly from their bank accounts via bank transfers. This method is suitable for those who prefer traditional banking options.
Types of Betting Available on BetPro
Bet Pro is an excellent place if you're looking to try out different types of betting. The range of options available makes it exciting for players to bet and earn rewards. Here are some of the betting options you can check out.
Sports betting: There are sports, including cricket, football and tennis. If you find these sports interesting, check out the website for more information.
Casino betting: If casino betting is the type of betting you enjoy, BetPro Exchange has you covered. From blackjack to roulette to slots, you will find everything you are looking for.
Horse racing betting: Another interesting betting option on BetPro is horse racing. Place your bets on horse racing events for a fun and exciting time.
How to Log in to BetPro Exchange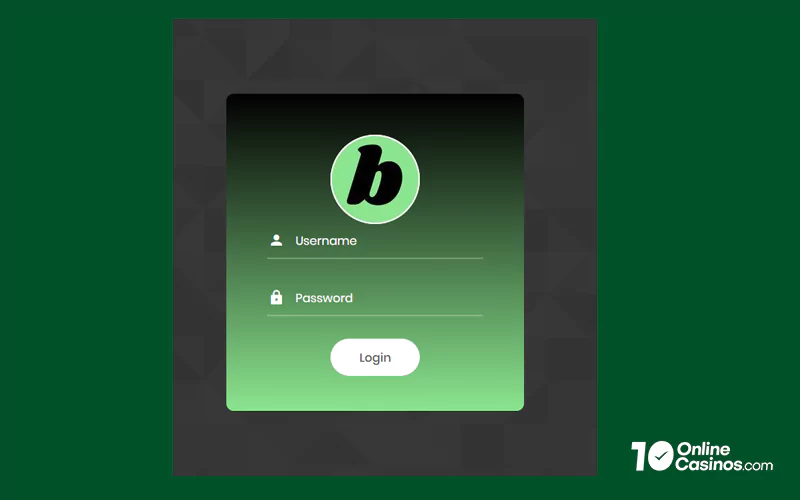 The process of logging into the BetPro Exchange takes only a few easy steps. They include:
Go to the BetPro login page on the website
Type in your username
Type you password
Click the login button
You will be taken to your account dashboard
BetPro Exchange: Bet the Fun Way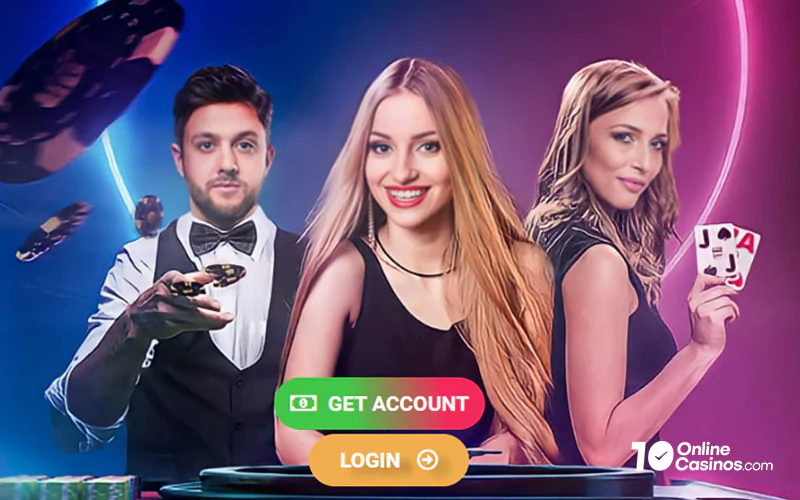 Bet Pro has introduced a peer-to-peer betting model that empowers users with greater control, better odds, and enhanced flexibility. The platform has changed the way betting is done. By enabling users to act as bettors and bookmakers, the platform offers a dynamic and engaging betting experience. Whether you are a seasoned bettor or new to the world of online betting, exploring BetPro Exchange can unlock a world of opportunities and take your betting journey to new heights.